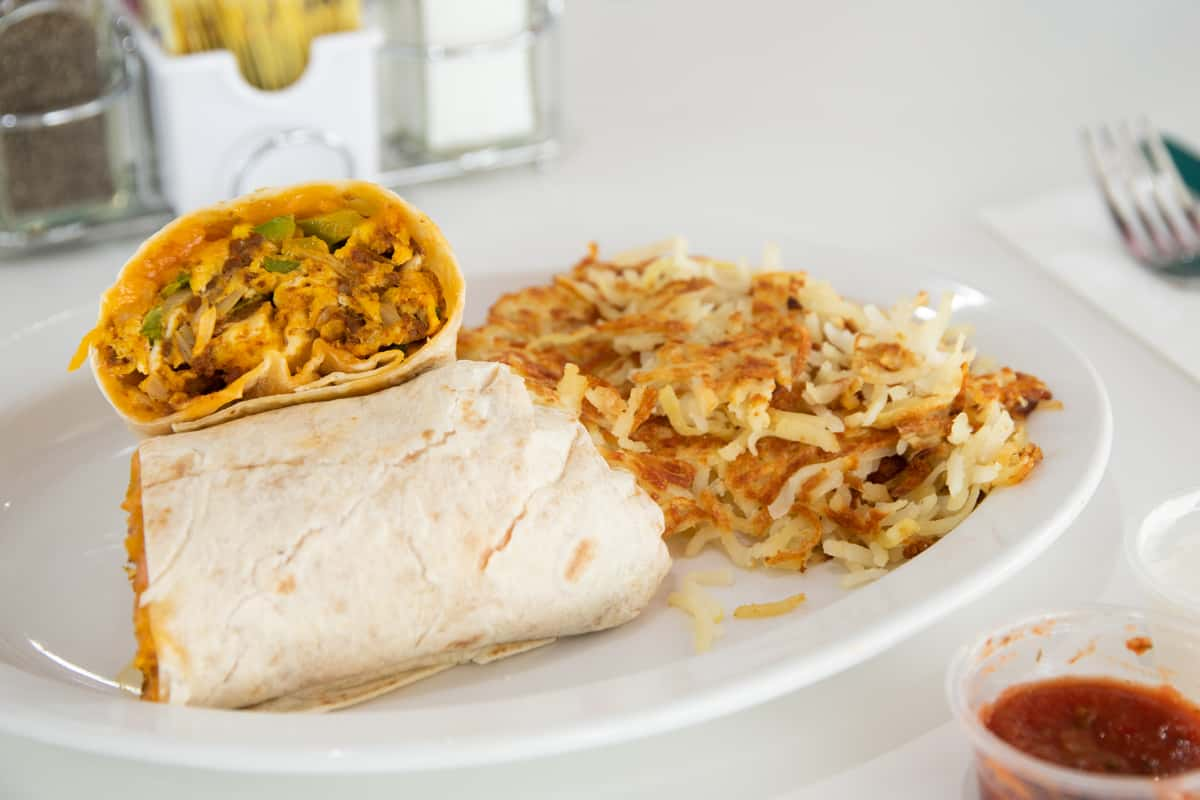 Lunch & Dinner Menu
Become a VIP
Receive updates on special events, new menu items, menu reviews, and more!
Lunch & Dinner Menu
Subs & Wraps
All subs are served with potato chips & pickle!
Add Egg +1.00, Add Double Meat +4.99 | Wrap Flavors: Original, Spinach, Tomato Basil
Fresh Angus Deluxe Burgers
Our burgers are cooked to order, and served on a warm golden potato bun with lettuce, tomato, onion, served with French fries, & pickle!
Add Guacamole +1.29, Add Double Patty +4.99
Sandwiches
All sandwiches are served with French fries & coleslaw (substitute for sweet potato fries +1.59)
Entree Salads/Platters
Dressing Choices: Bleu Cheese, Ranch, Italian, Honey Mustard, Balsamic Vinaigrette, Thousand Island, Homemade Greek or House
Add grilled chicken or gyro +3.99
Van Dorn Entrees
Served with the Choice of a Cup of Soup or a Tossed Salad and Bread.
The Little Rascals
Adults +$1.59 extra, 12 and under
*Consuming raw or undercooked meats, poultry, seafood, shellfish, or eggs may increase your risk of foodborne illness, especially if you have certain medical conditions.